100% of our time and attention devoted to your pets during every visit.
---
Dog Walking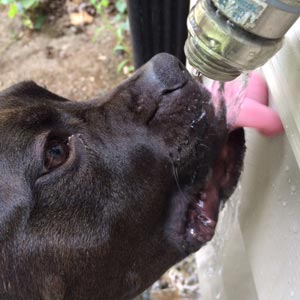 $33 per 30 minute walk
$5 for each additional dog
Cat Sitting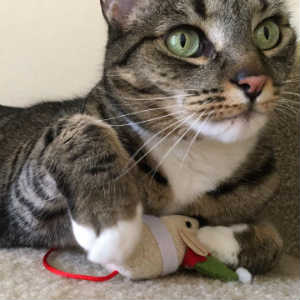 $33 per 30 minute visit for 2 cats
$5 for each additional cat
---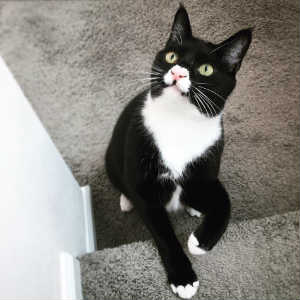 Consultations
Free: We offer a free in-home consultation, to make sure it's a good fit. This also gives us a chance to meet your pets in their own environment, and view where everything is located; (i.e. leashes, food & water dishes, toys, brushes, etc.).
Additional Consultations are $10.00 if required; (i.e. you have moved to a new location, situation has changed, additional services are requested, etc.).
---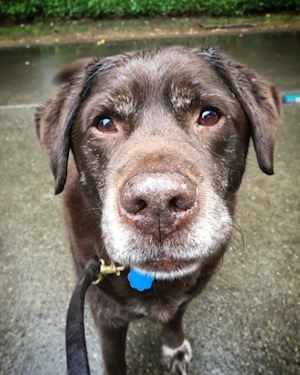 Key Pick-up and Drop-off Information:
Two (2) keys are requested at the time of the consultation.
If you choose to leave the keys with us, they are kept in a safe and secure area. There is no charge for this service.
If you would prefer we pick the keys up and drop them off, the following charges apply:

$10.00 Key pick-up
$10.00 Key drop-off
---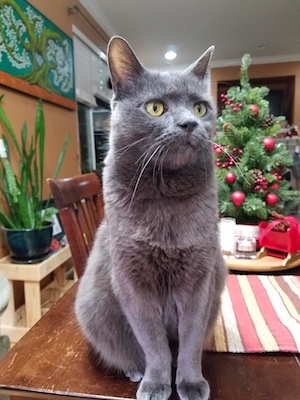 Holiday Surcharge
Additional $10 per visit, for each of the following holidays.
New Years Day,
Presidents Day,
Easter Sunday,
Memorial Day,
4th of July,
Labor Day,
Veterans Day,
Thanksgiving Day,
Christmas Eve,
Christmas Day,
New Years Eve
---
Less than 24 hour notice will result in a charge equal to 50% of the reserved service amount. See more on our
FAQ page.